Become a project participant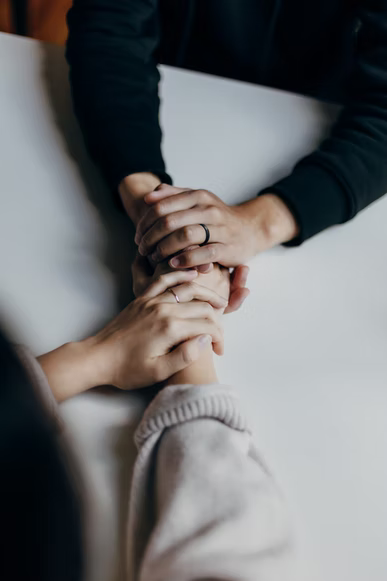 You can help the project by joining the Platform as a specialist in psychology or law. We are looking for psychologists, psychotherapists, mediators and lawyers.

What to do?

Provide psychological or legal assistance to citizens affected by the war or displaced persons, both within Ukraine and abroad. Help is provided remotely through one of the Internet channels that suits you best. Assistance is provided on a volunteer basis. You choose your work schedule as a volunteer. To do this, specify 2-3 hours a day that you can devote to care.
If you are ready to join, fill out the short form below and we will contact you to coordinate your work.